We meet the needs of our community
with a Full range of rowing programs
We start young in the YOUTH PROGRAM and continue on into our seventies. Rowing in Miami – it's what we love!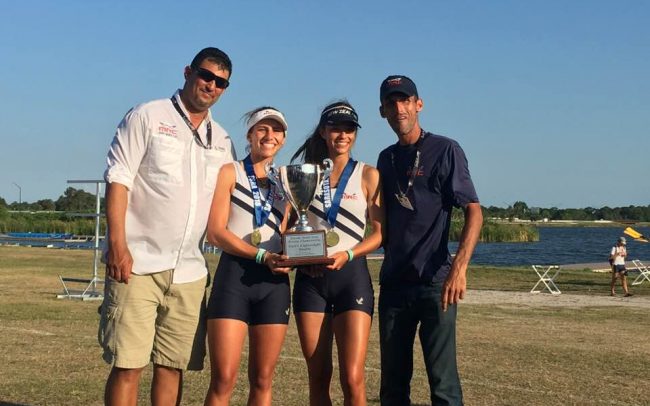 PROGRAMS
Our Middle School and High School Programs, for new and experienced rowers from 6th through 12th grades.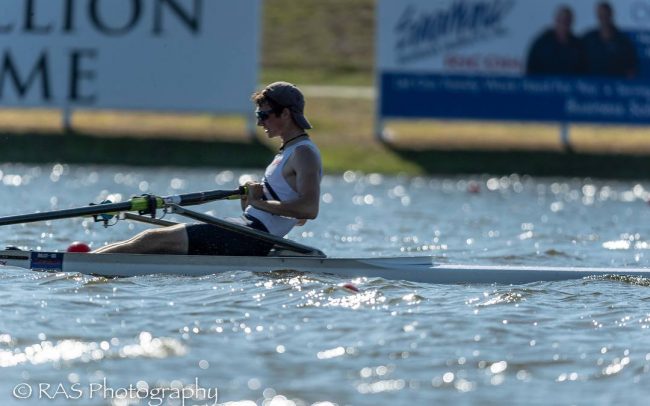 PROGRAMS
The Adult LEARN-TO-ROW program introduces participants to a new sport and healthy lifestyle.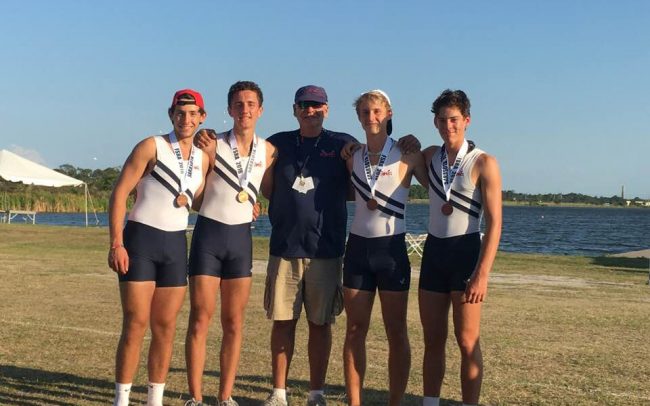 PROGRAMS
Our COMPETITIVE, adult masters programs for men and women produce many gold medal winners.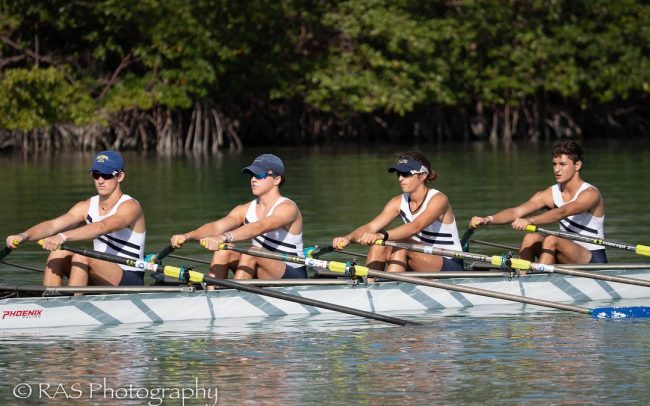 PROGRAMS
RECREATIONAL groups get together to enjoy a relaxed time on the water.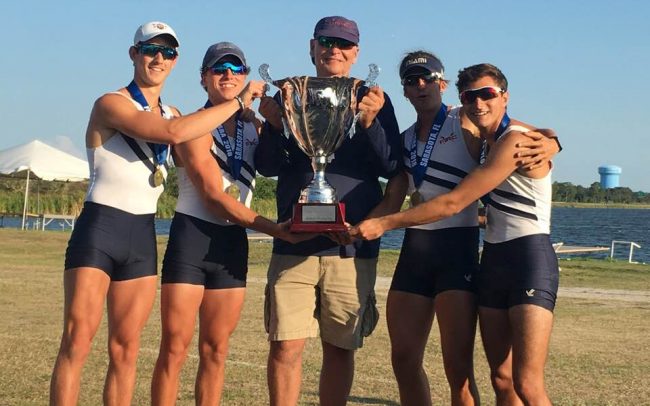 Programs
PRIVATE COACHED GROUPS offer a social and athletic experience.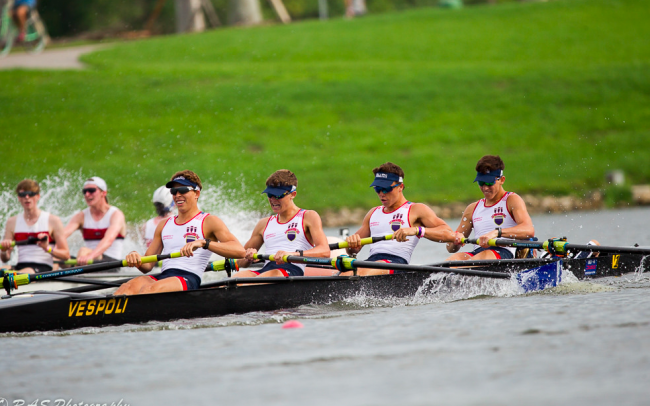 Programs
PRIVATE lessons are available for those desiring one-on-one instruction.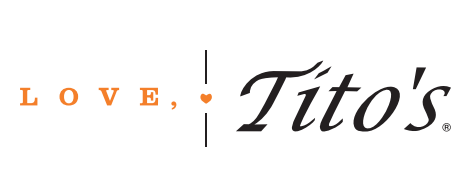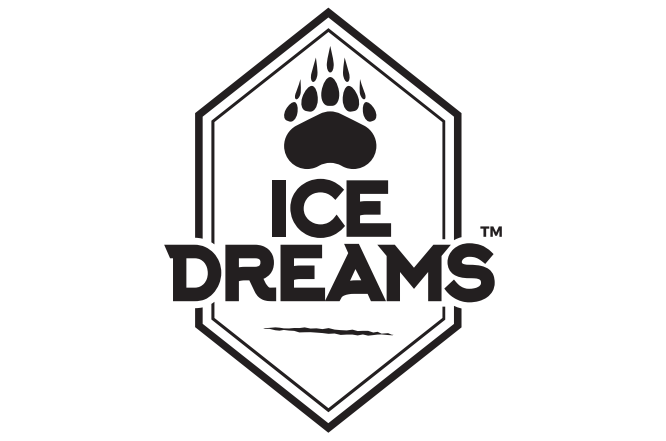 ---
Please feel free to download our presentation guide
History

About us

Board Of Directors

Hall Of Fame

Coaches
Events

Summer Camps 2017

Sculling

Elite Camp

Why Row?
Middle School Program

High School Program

Adult and Masters Program

MRC Various
Youth

Adults

Blue Blazer

National Champions 2013